think and thrive
If you requested a free manual Please check your e-mail for the download it may take a few minutes to arrive.
Meanwhile check out this Perfect Deal.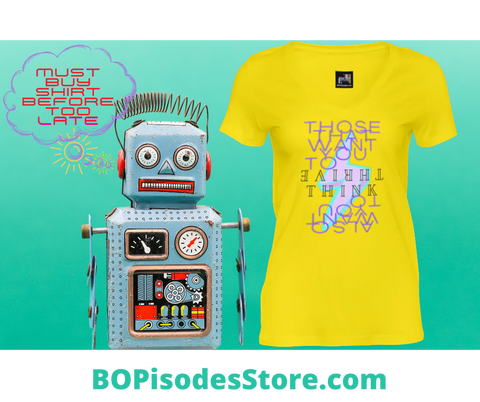 Yes this is the best gift ever!
Discount code : Bounce10

for 10% off

 (enter at check out)
or How about a Perfect Deal to Go With it
Even if it is for yourself or it could be for someone special You know and love.  After all it is what you like about them, the unique and tremendous potential.
 they come with a free Owners manual 
One for you and your partner and a discounted (50% off)hat or mug.
You can type in "Thrive deal" as a discount code at check out . 
Click on a product picture to see details or click here for Unisex T-shirt